Your long-term partner
Our assignments include everything from booking suitable conference facilities to being an organizational, administrative and creative support through the planning process and in the implementation of the event as well as in follow-up work. Before each conference, Meetx conducts a SWOT analysis in order to be able to anticipate challenges at an early stage and find the best solutions. After this, a budget is created that is drawn up and maintained by Meetx senior project managers all in order for the client to feel safe throughout the process. Meetx also develops marketing strategies and digital solutions, depending on the client's purpose and goals.
For many years, we have helped Swedish companies and organizations to plan and carry out successful meetings both in Sweden and internationally, everything from the small internal sales conference to the large event with participants from all over the world. Let us be your long-term partner!
Digital conference? We have the skills needed.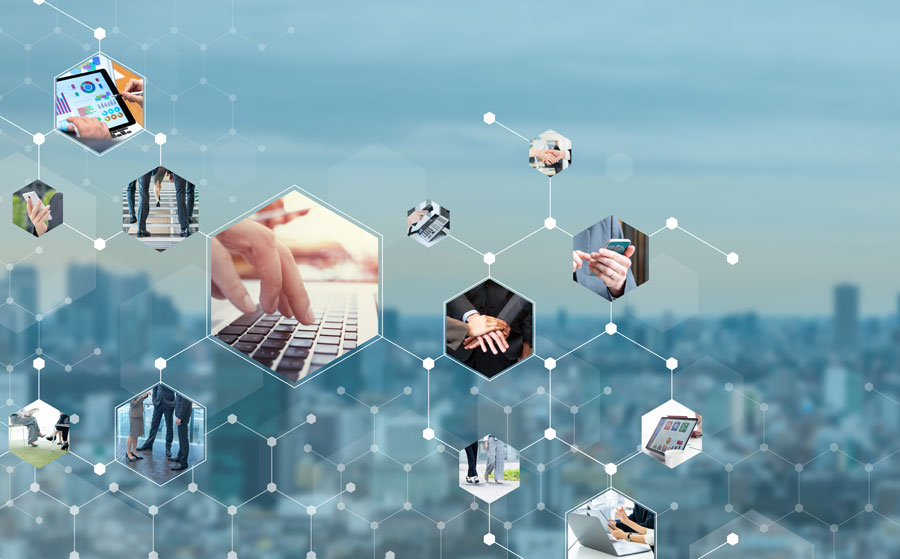 Are you considering providing part or all of your conference digitally?
With fully digital or hybrid conferences, scientific and medical communities can maximize their knowledge interactivity. Digital conferences have great potential if they are conducted professionally – both for larger audiences and more agile participants. We at Meetx know how to take advantage of the opportunities and offer solutions adapted to your different needs.
Read more
We work with sustainability in mind
– from overall to the details
Our sustainability work and commitment is based on a gradual adaptation of the business and the effort to integrate the sustainability aspect into our range of products and services. We place clear demands on sustainability on our partners and work actively to influence our customers' commitment to sustainability. The sum of all measures leads our sustainability work forward and means that continuous improvements are achieved both internally and externally.
Listen to our employees talk about project management and abstract management
What some of our customers say
Beyond 2020
"We could not do this conference without you, you are the best PCO team we could imagine to work with. THANK YOU!"
Izabela Kurkowska
Chalmers University, Project Leader
European Association of Oral Medicine – EAOM
"Vårt internationella vetenskapliga möte med 541 deltagare från 51 länder genomfördes mycket framgångsrikt. En stor del i denna framgång har Meetx och deras kompetenta och dedikerade medarbetare."
Bengt Hasséus, Docent, övertandläkare
Institutionen för odontologi, Sahlgrenska Akademin, Göteborgs Universitet